Preservation is about collaboratively making meaning of our past, present and future
I've had the pleasure to work across the country – and the one thing that connects people is the love for history and heritage. Preservation isn't saving old buildings just because they're old. It's about leveraging the cultural legacy of communities, valuing places and creating opportunities for undertold stories to emerge.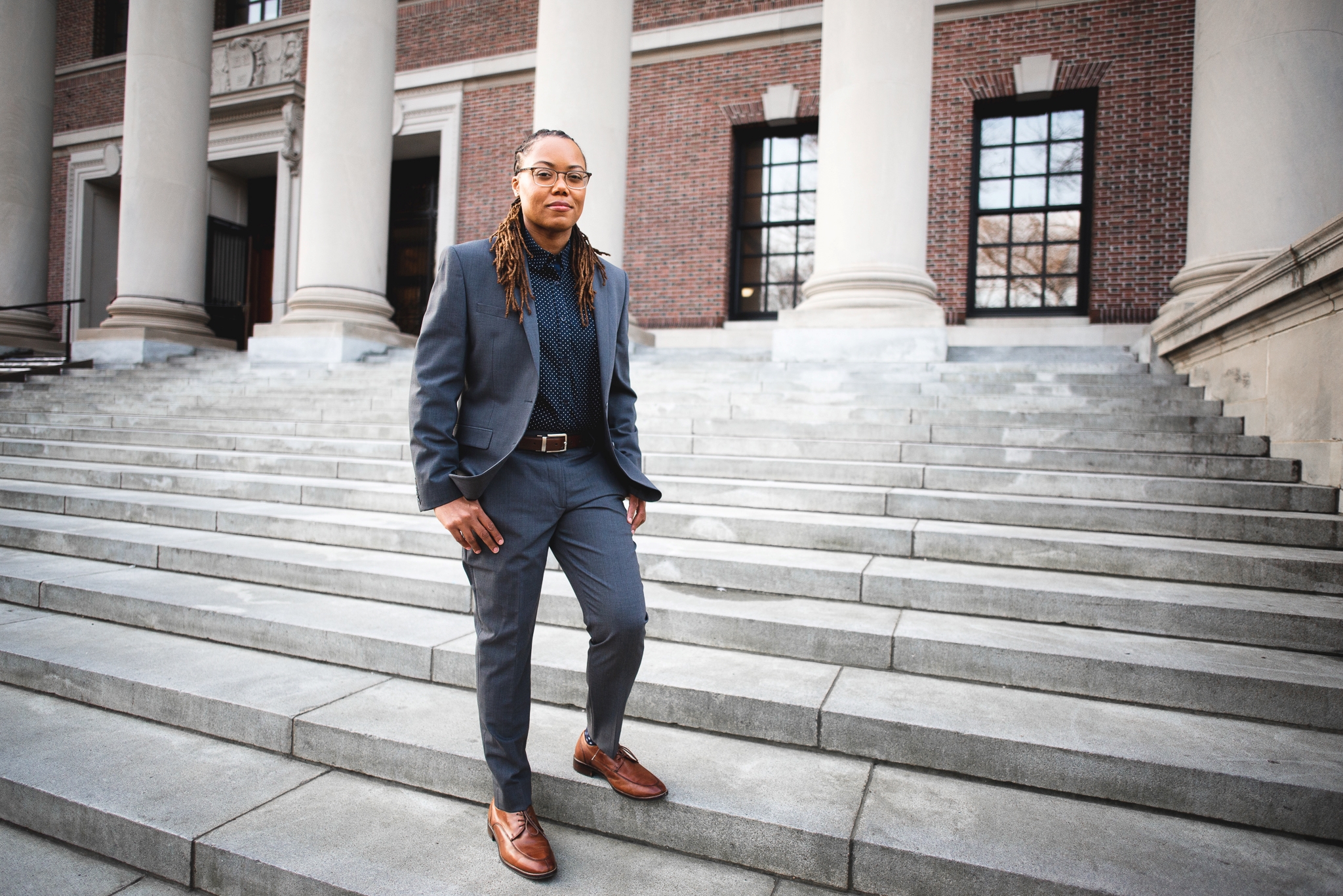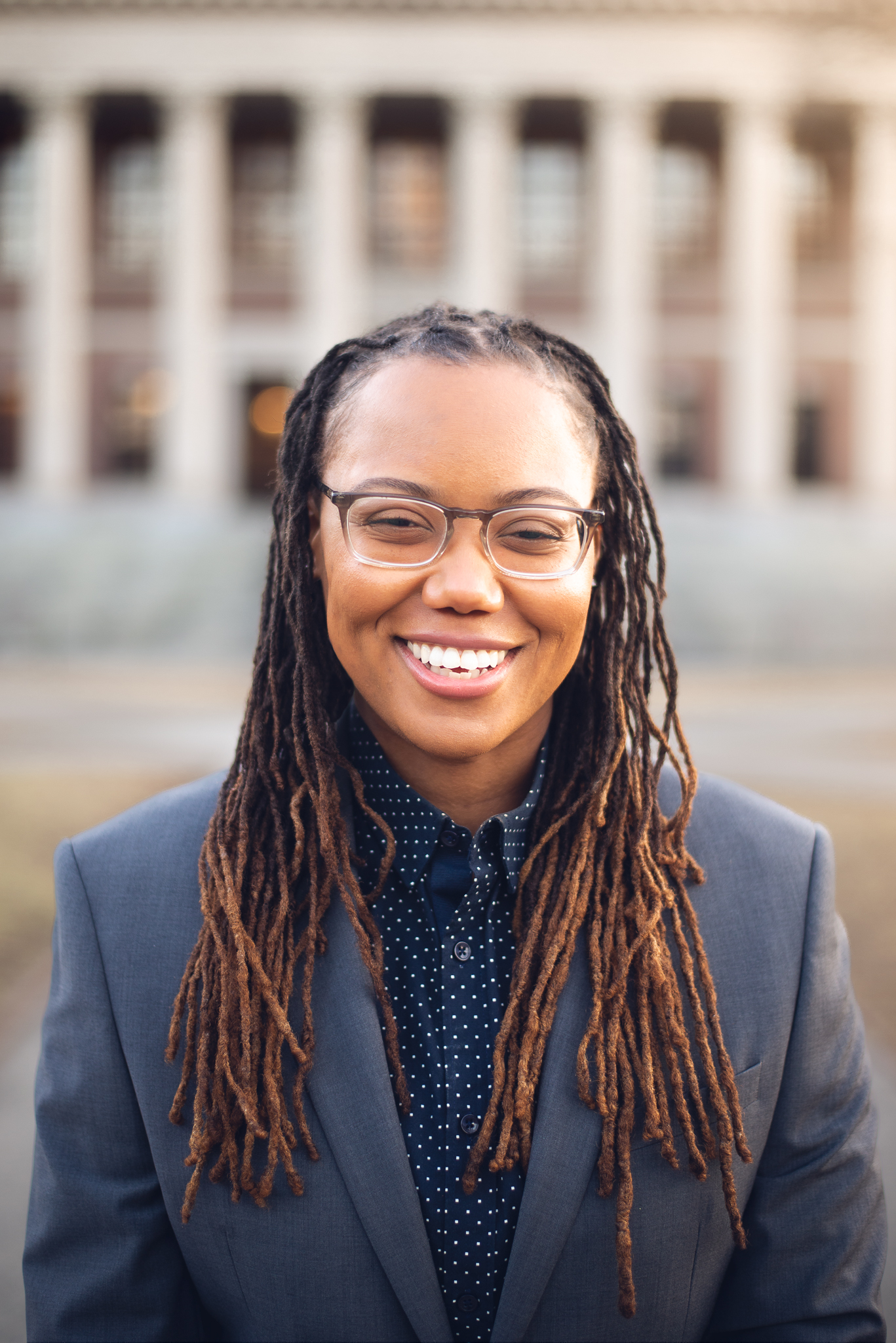 Why I care so much about Preservation.
I'm a sixth generation Texan who is firmly rooted in both the beauty of that legacy and resilience required to navigate historical inequities. My love for cultural traditions like the Blues and Texas BBQ (the best in the country) – is one of the many reasons why I do the work that I do. We all have stories that are interrelated and interconnected – it's our shared past. It's the fabric that holds our nation together and all parts of that tapestry deserve to be celebrated and are worthy of preserving. Unfortunately, when I say preservation, there's a misconception about the work that I do. My definition is not limited to just buildings, it's the places that matter to us – our unexamined past.
One place that holds so much family history – and is also a part of why I decided that preserving historic places is what I wanted to do – is my family cemetery. I've visited the place where so many relatives are buried my whole life – grandparents, great grandparents, great great aunts and uncles – in this small Texas town.
Monica Rhodes is an international award winning, accomplished cultural preservationist with over 15 years of experience leveraging preservation as a strategic tool for advancing socially and economically inclusive heritage and preservation practices. This year, Rhodes was appointed to the ACHP by President Joseph Biden as an Expert Member of the Advisory Council on Historic Preservation (ACHP). The ACHP is an independent federal agency that promotes the educational, economic, and cultural values of historic preservation and advises the President and Congress on national historic preservation policy. It also influences federal activities, programs and policies that affect historic and cultural properties.

As a 2023 Rome Prize Fellow in Historic Preservation and Conservation at the American Academy in Rome and a 2022 Loeb Fellow at Harvard University, Rhodes is recognized for establishing groundbreaking programs at two of the largest national organizations focused on preservation and national parks. At the National Trust for Historic Preservation, Rhodes developed the first and largest nationwide program centered on diversifying the preservation industry. While at the National Park Foundation, Rhodes led the effort to reestablish legacy programs to fund a more honest and comprehensive story of the country's history. She currently serves as an advisor to the Center for the Preservation of Civil Rights Sites at the Weitzman School of Design at University of Pennsylvania and is a board member on the International Council on Monuments and Sites.

Over the course of Rhodes' career, she has spearheaded the development of hundreds of partnerships, engaged thousands of community members and impacted millions of visitors to national parks through preservation efforts at some of our nation's most iconic sites. Rhodes continues to push communities and practitioners to leverage the past to think 50 years ahead.
APPROVED PHOTO
You are free to use this photo digitally with my permission for speaking engagements and other approved uses.
MEDIA KIT
Feel free to download my one-pager media kit to have a shareable overview of me, my interests and capabilities.