Preservation is about collaboratively making meaning of our past, present and future
I've had the pleasure to work across the country – and the one thing that connects people is the love for history and heritage. Preservation isn't saving old buildings just because they're old. It's about leveraging the cultural legacy of communities, valuing places and creating opportunities for undertold stories to emerge.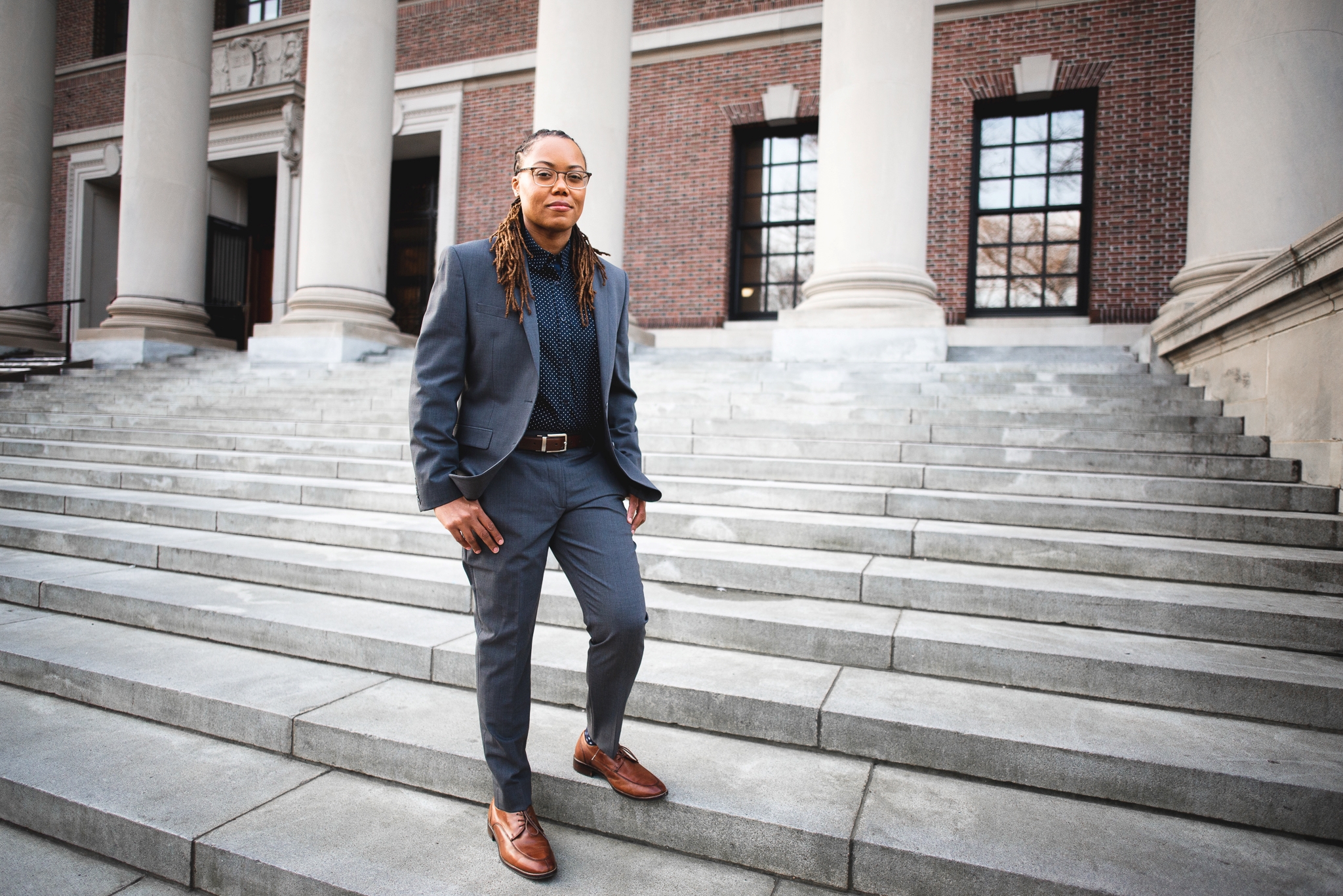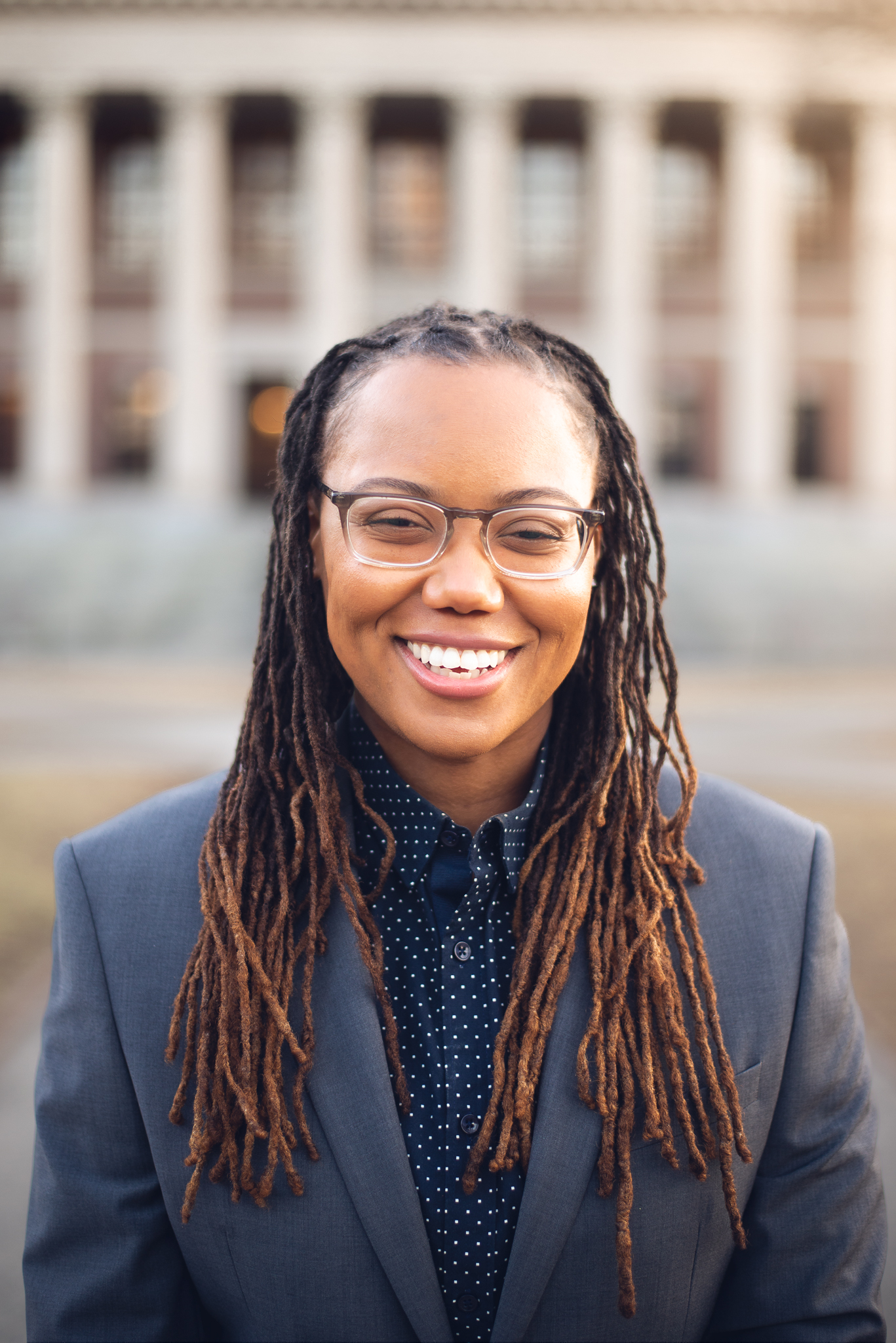 Why I care so much about Preservation.
I'm a sixth generation Texan who is firmly rooted in both the beauty of that legacy and resilience required to navigate historical inequities. My love for cultural traditions like the Blues and Texas BBQ (the best in the country) – is one of the many reasons why I do the work that I do. We all have stories that are interrelated and interconnected – it's our shared past. It's the fabric that holds our nation together and all parts of that tapestry deserve to be celebrated and are worthy of preserving. Unfortunately, when I say preservation, there's a misconception about the work that I do. My definition is not limited to just buildings, it's the places that matter to us – our unexamined past.
One place that holds so much family history – and is also a part of why I decided that preserving historic places is what I wanted to do – is my family cemetery. I've visited the place where so many relatives are buried my whole life – grandparents, great grandparents, great great aunts and uncles – in this small Texas town.
Preservation is one of the few fields that has a regular conversation with the past, present and future.
The places that hold these stories not only shape our identities as individuals and cultures, but they have the awesome and undeniable power to connect us as a nation. Preservation provides some of the most immersive experiences you could ever have in history – giving us a way to put ourselves in other Americans' shoes more directly, beyond books and the classroom. When you visit a historical site – you can feel, hear, see, smell, touch and even taste the foods that were eaten in that time period. All of these help stimulate the senses and transport you back in a particular place and time – reconnecting you to a world you would have otherwise never gotten to live in. It deepens our understanding of a community and helps us celebrate our differences. I believe that understanding is critical for our unity as a nation. We choose to work with people we know, like and trust. The beginning of that is to know. Preservation helps us understand each other better.

In addition to its unifying capabilities, preservation is also about environmental sustainability and wields significant economic impact in local communities. Reusing or repurposing a historic building means we're not dealing with the waste of tearing that building down (which is what often must happen in order to make way for new construction) – plus we're saving a community's connection to their past. And from an economic standpoint, the field of preservation represents a multi-billion dollar industry. Through preservation, we can create economic opportunities for young people, hire local contractors to stimulate job growth in communities and incentivize developers to preserve historic buildings through federal and state historic tax credits. We can encourage the rehabilitation of old places that matter to this nation.
Every community has a history. Every community's history doesn't necessarily get the attention it needs from preservation. Our job is to change that. The future of this nation depends on it.
APPROVED PHOTO
You are free to use this photo digitally with my permission for speaking engagements and other approved uses.
MEDIA KIT
Feel free to download my one-pager media kit to have a shareable overview of me, my interests and capabilities.