I help
Communities
Organizations
Universities
Institutions
Cities
People
think 50 years ahead
What we preserve now sends a message to the future about who we are and what we value.
Preservation expands the stories that we tell ourselves about who we are. History, in fact, is not just one story. It is a compilation of many vast, rich, multi-layered stories that paint a deeper narrative of how this nation was built. One way of ensuring those stories are preserved for the future is to consider the national monuments and historic sites that broaden our understanding of American history. Currently, less than 20% of historic sites represent everyone – Latinx, Black, Asian-American, Women, LGBTQ – which are the majority of Americans. Unfortunately, our national narratives are dominated by stories of very wealthy white men. Additionally, less than 1% of practitioners in the historic preservation field are Black. Those who preserve the stories own the narrative that future generations learn. In 2070, more than a third of the country will be of a non-white ethnicity. This is why it's critical to preserve these stories now, so that when the children of this country look around them, the past helps them make sense of their present and gives them hope for what's possible for them to become in this world.

This is why I strongly believe we must think forward 50 years from now. Cultural differences are to be celebrated – I don't know any other way to work. In the 2070s, if we do our job right and are as inclusive as possible with our preservation efforts, people will recognize and appreciate the stories and experiences that represent the diversity of this country – because the historic places will be there to demonstrate the possible. The work of preservation is about sharing the stories of who we truly are, where we truly came from as a nation and where we're all headed together. This is why we must be so intentionally inclusive as possible. It's critical to the way future Americans see our history as well as our place in the world.
Over the course of my career, I've helped raise and manage over $150 million, directed preservation activities in 46 states and completed projects in over 100 national parks. I developed the first national program centered on diversifying the preservation industry. I led efforts to reinstitute substantial programs in the nation to preserve national parks that tell stories related to African American, LatinX and Women's history. My undergraduate degree is in History (University of Tulsa) and my Masters degrees are in African – American Studies (Temple University) and Historic Preservation (University of Pennsylvania). Because of these accomplishments, I joined Harvard University as a Loeb Fellow and will spend the next six months in Italy at the American Academy in Rome.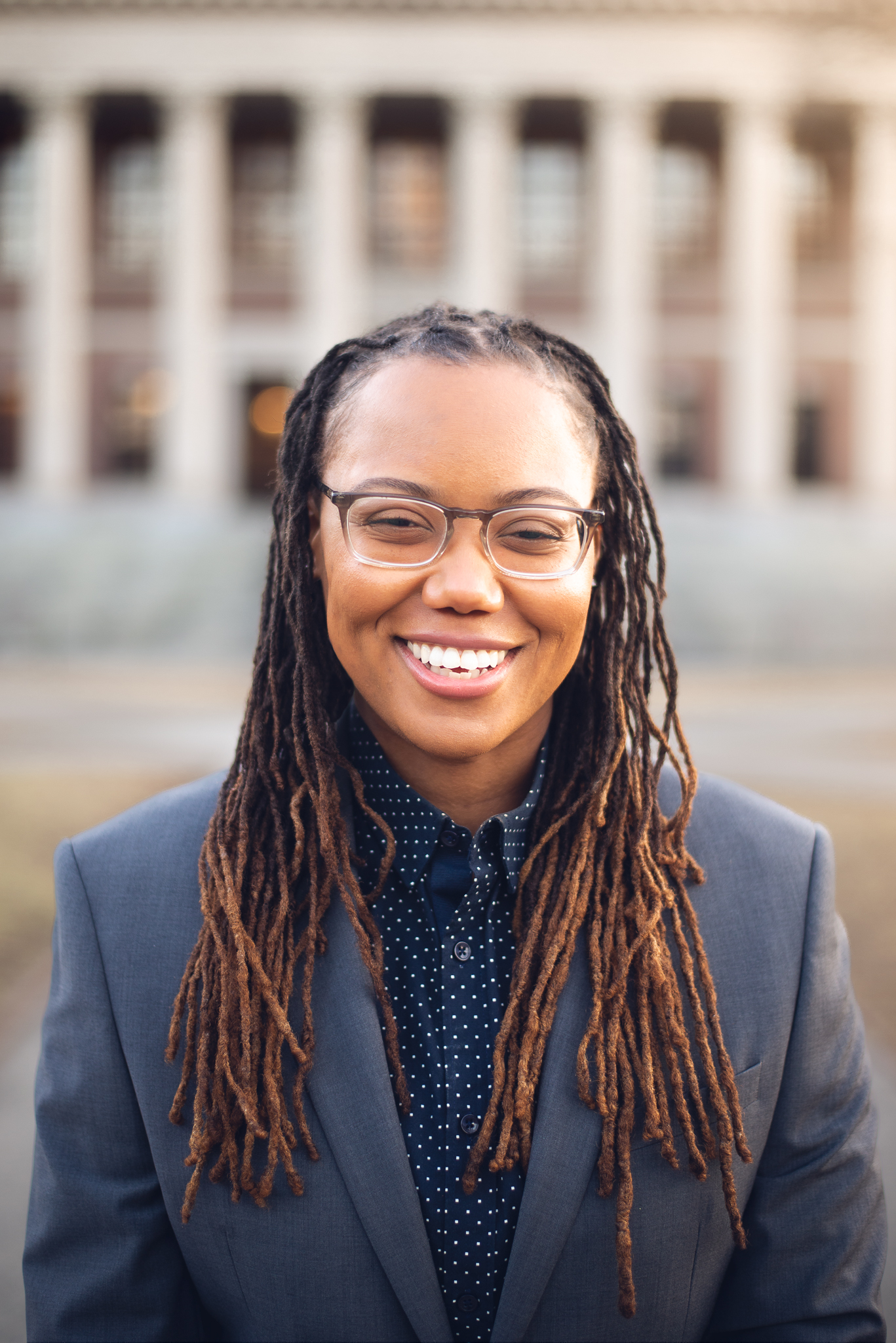 Monica is truly exceptional at what she does. We've had people try to help us with our community preservation events before – but no one quite engages people the way she can.
Doug
National Park Service